About this property
Castello Villas – Houses in Alicante.
Castello Villas is a premium category Spanish villa project in an agglomeration near Benidorm, from where you can reach the lively city and the sunny beach in just a few minutes. There are different property types in this constantly growing town, from smaller ones to luxury apartments. The apartmetns are brand new, the construction ended not long ago, and they are ready for the new owners to move in.
The designers of these luxury houses in Alicante paid special attention to achieving a perfect sea view, thus they are on a mountain from where the whole city and the sea are visible.
Right next to the seaside villas there is a shopping mall, where you can buy anything you might need.
Each Spanish villa owner can enjoy free services in a private center with a sauna, a gym, tennis courts, and swimming pools. There is an 18-hole golf pitch next to the town, which is ideal for beginners as well, since you can take part in high quality golf instruction on the spot.
The smallest track is 50 m long, and the longest is 100 m, which is ideal for short and long games alike.
The Castello Villas project consists of seaside villas with 4 rooms. They have 230 m2 surface area on 2 floors. The apartments have an American kitchen, 4 bedrooms, 4 bathrooms, and 2 terraces. They have an air conditioning system installed and an alarm system to ensure safety along with the fortified safety front door.

There are TV and Internet connections at several points of the building. Hot water is provided by a gas water heater.

Safety was a very important factor in the design of the town, so there is a 24-hour reception and surveillance service with more than 15 cameras to ensure the feeling of security.

These Spanish villas cost €599 500.
We recommend them for those who wish to spend their holidays in a high quality luxury apartment, as well as realize a long term investment. These villas are also ideal for big families, since there is more than enough space for everybody in the 4 bedrooms with 4 bathrooms.
We can also help you obtain a bank loan to cover the price of the Spanish property of your choice.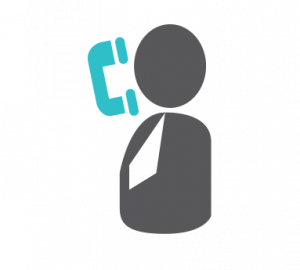 Should you have any questions regarding the Spanish villas, do not hesitate to call us at +3670 427 2462 lukentum@lukentum.eu